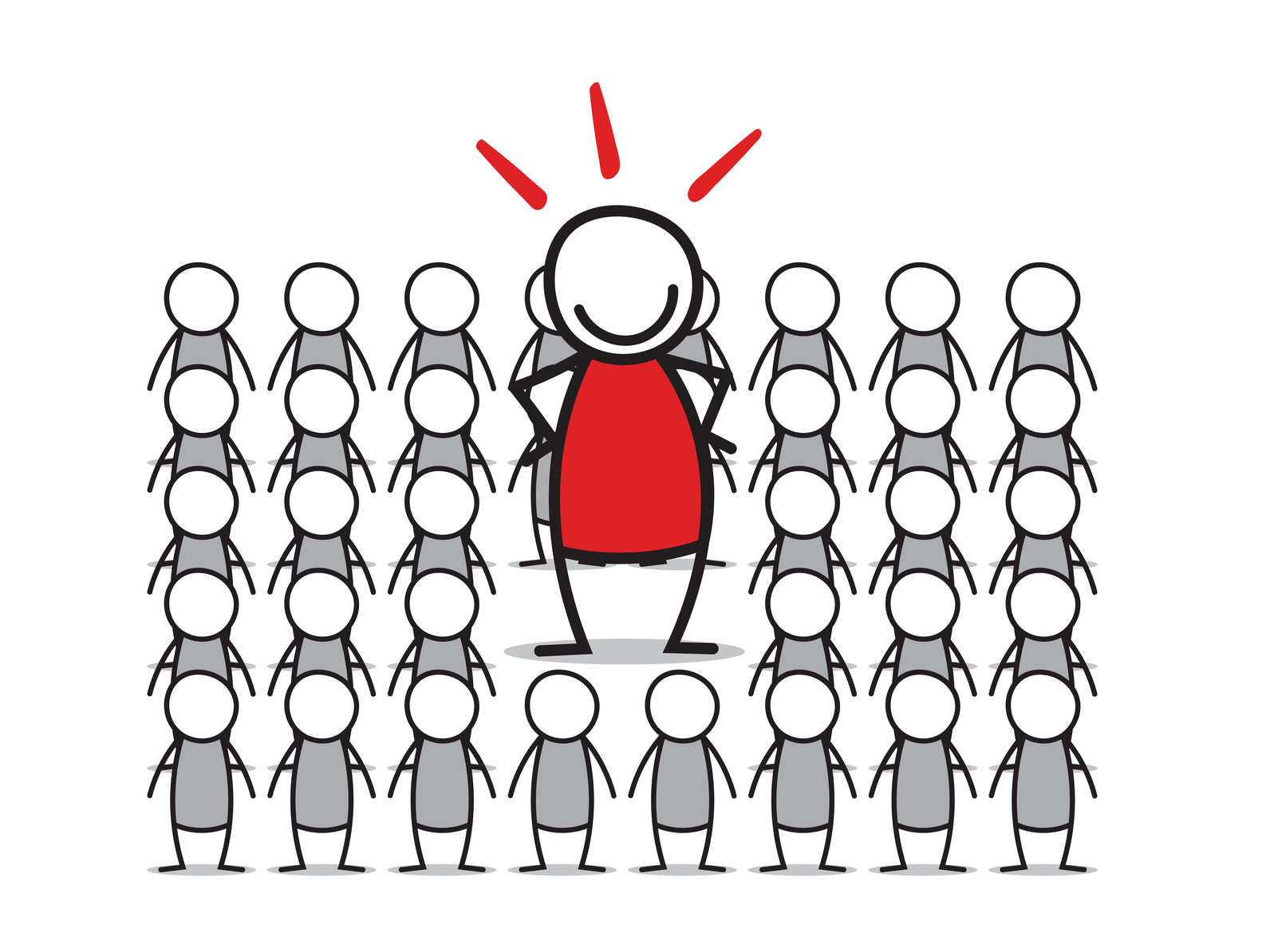 Rental repairs
Who is responsible for repairs and renovations?
The principle is simple: you are responsible for minor repairs (ripped upholstery, joints to be changed, etc.) and your landlord is responsible for the more costly repairs (changing a faulty heating system, for example).
Consult Decree No. 87-712 of August 26, 1987 adopted pursuant to Article 7 of Law No. 86-1290 of December 23, 1986 to promote rental investment, the ownership of social housing and development of the real estate offer and relating to rental repairs
https://www.legifrance.gouv.fr/affichTexte.do?cidTexte=LEGITEXT000006066148
SUPPORT FOR EMPLOYEES IN DIFFICULTY: CIL-PASS ASSISTANCE®
Free and confidential support
Employees facing housing-related problems: following an unforeseeable event, the help needed to remain in their home or for access to housing
Search for solutions adapted to the situation:
advice and help with all steps to be performed
orientation towards the appropriate services (social agencies, etc.)
mediation with lessors, creditors, bailiffs
Financial assistance can be provided for tenants and owners in difficulty
Agence ACTION LOGEMENT Nevers
13 Rue des Docks 03.86.59.71.00
www.actionlogement.fr
Service also open to jobseekers who have been out of work for less than 12 months and whose last employer was a company subject to the PEEC
Leaving your accommodation / Moving
Although the duration of the lease is generally three years, the tenant may terminate the contract at any time without needing a reason to leave his/her accommodation. However, he/she must follow a certain procedure…How do you leave your accommodation?
To leave the accommodation, the tenant must give leave to the landlord, by registered letter with acknowledgement of receipt or by deed delivered by a bailiff with 3 months' notice (only 1 month for furnished accommodation). This notice period may be reduced to one month for certain reasons: professional transfer, loss of employment less than 2 months ago, beneficiaries of the RSA, AAH attribution HLM, health problems, new job following a loss of employment. You must justify your situation.
The outgoing inventory describes the premises as they stand on the departure of the tenant (including the furniture for furnished rentals). The comparison between the incoming and outgoing inventories reveals any deterioration.
The security deposit is returned after deduction of allowances for deterioration (justified by estimates or invoices and adjusted by a depreciation factor) and other amounts still due by the tenant (unpaid rent and provisions on charges, payment of charges after adjustment). The tenant's outgoing statement must be sent within the same period (2 months or 1 month) as the return of the security deposit.
In case of dispute
In case of dispute, an amicable settlement is always preferable.
In the event of a conflict between the owner and the tenant (concerns only the primary residence, except furnished accommodation), you can refer the matter to the conciliation commission free of charge. Its purpose is to seek a solution to the dispute. It is not a court. The parties express themselves freely before a small and competent assembly.
Direction Départementale de la Cohésion Sociale et de la Protection des Populations – DDCSPP 1 rue Ravelin – BP 54 58020 Nevers cedex
03 58 07 20 11 www.nievre.gouv.fr
Other organisations can assist you:
Union régionale et départementale de la consommation, du logement et du cadre de vie de Bourgogne et de la Nièvre – CLCV Allée des droits de l'enfant
Maison des Eduens – salle n° 10 58000 Nevers
03 86 21 59 87 nievre@clcv.org  www.clcv.org
Confédération syndicale des familles de la Nièvre – CSF 58
25B rue Paul Vaillant Couturier 58000 Nevers
06 98 56 44 04 udcsf58@la-csf.org www.la-csf.org
UFC-Que Choisir de la Nièvre
Maison des eduens allée des droits de l'enfant 58000  Nevers
Opening times: Monday, Tuesday, Thursday and Friday: from 9 am to 12 pm and from 2 pm to 6 pm
03.86.21.44.14 contact@nievre.ufcquechoisir.fr
Claims relating to energy
For any question or claim (EDF invoice too high, poor estimate of consumption by DIRECT ENERGIE, unexplained increase of your ENGIE invoice, excessive connection times by ENEDIS or GRDF or problem concerning your last delivery of LPG fuel, for example), you must first contact the customer service of your supplier or distributor.
Most claims are dealt with by telephone.
However, if your problem is complex or if you cannot solve it over the telephone, a written claim is necessary.
The contact details of the claims departments of the major electricity and natural gas suppliers are as follows:
EDF
Customer service
TSA 20012
41975 BLOIS CEDEX 9

ENGIE
Customer service
TSA 42108
76934 ROUEN CEDEX 09

DIRECT ENERGIE
Customer service
TSA 21519
75 901 Paris CEDEX 15

ENI
Customer service
TSA 30207
35507 VITRÉ CEDEX
For the contact details of other electricity and natural gas suppliers, and suppliers of other energies (LPG through a network, by tank or cylinder (propane, butane), fuel oil, wood, etc.), refer to your contract or invoice.
USEFUL TIP:
A claim by email has the same value as a claim by letter.
THE NATIONAL ENERGY OMBUDSMAN
If, at the end of two months, you have not received a response from your operator or if you are not satisfied with the response, you can freely refer the matter to the National Energy Ombudsman within a maximum period of 10 months.
Declare your dispute directly to the National Energy Ombudsman online with Sollen.
SOLLEN is a free and interactive online dispute resolution service that allows you to interact directly with the energy operator and the ombudsman services.
You can also declare your dispute by letter, by printing and completing a form
and sending it with all documents concerning your dispute to:
Médiateur national de l'énergie
Libre réponse n° 59252
75443 PARIS Cedex 09
The referral to the Ombudsman is free: there is no need to put a stamp on your letter!